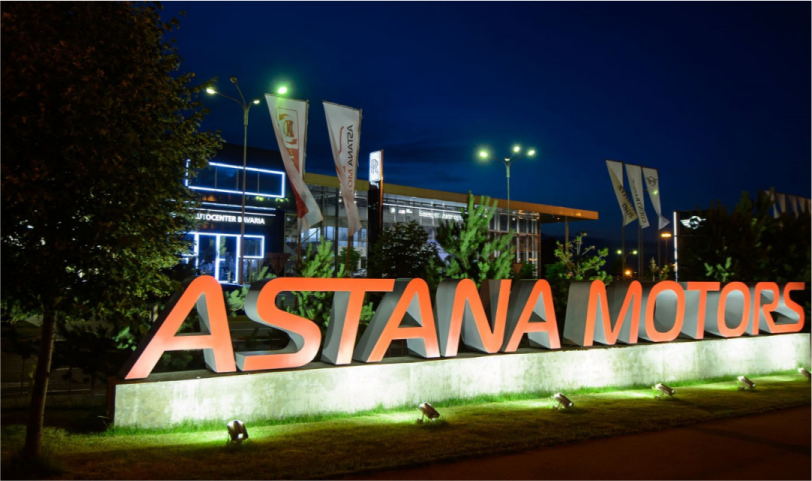 Astana Motors Finance is your reliable partner.
Astana Motors Finance has been providing financial and operational services to small, medium, large Kazakhstani and foreign companies in the financial services market since 2004, and is also part of the largest car trader in Kazakhstan, Astana Motors.
Our company is distinguished by the flexibility of contracts, the ability to get along with clients, to be confident in assessing solvency, honesty in partnerships, flexibility in choosing the payment schedule and installment plans for the necessary payments, which saves a significant amount of personal time and large funds of our clients. Based on each of our proposals; the desire for mutually beneficial relationships with customers is provided, built on the basis of an in-depth analysis of market prices.